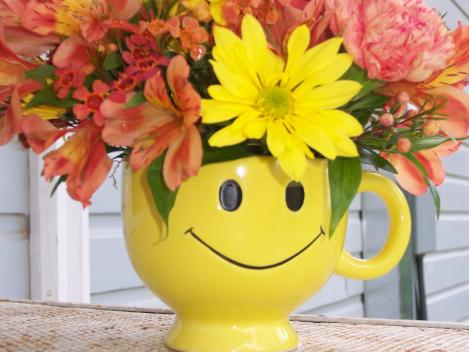 The 2018 Special Theme Edition of River Poets Journal: The Immigrants, will feature Sally's poem, "Homesteading in Paradise."
Mutabalis Press' new anthology,
The Enchantment of the Ordinary
, fill feature Sally poem, "One Loose Screw," due to be released in the fall of 2018.
Finishing Line Press' online publication, The Paddock Review, will soon feature one of Sally's poems, "Summer Fruit."


Sally's short story, "The Movie Ticket," will be published in a Christian anthology called Gospels in the John towards the end of 2018.



One of Sally's fiction stories, "Sitidos," will appear in Kathy Ide's newest book, Timeless Truths: A Fiction Lovers Devotional.
One nonfiction story will appear, entitled "Choose Your Struggles."