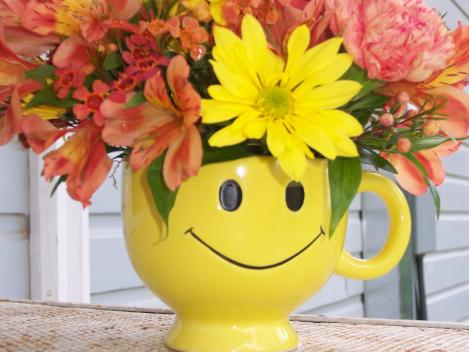 Sally's creative nonfiction, "Sidney's Story," has been accepted for publication in the February 2018 issue of Purpose Magazine, published by the Mennonite Publishing Network and distributed to adult members and attendees of Mennonite Church Canada and Mennonite Church USA congregations.




Sally's poem, "Homesteading in Paradise" will be published in Manifest West #6, Women of the West, published by Western Press Books in cooperation with Western State Colorado University's Graduate Program in Creative Writing.





Sally's short story, "The Movie Ticket," will be published in a Christian anthology called John in the John towards the end of 2017.





Sally's poem, "Knife and Fork," which was published in Texas Poetry Calendar 2015, will be re-printed in Texas Poetry Calendar 2018, Editors Selections from 2009-2007. Very flattered!






Sally's poem, "Christmas All Year Long," has been accepted for publication in Big Bend Productions, Marfa House Press anthology, The Magic of Christmas.





One of Sally's fiction stories, "Sitidos," will appear in Kathy Ide's newest book, Timeless Truths: A Fiction Lovers Devotional.
One nonfiction story will appear, entitled "Choose Your Struggles."