DaySpring Greeting Cards, a division of Hallmark Cards, used my text for a Christmas gift card/money holder in 2013 and again in 2014.

They also used the same text on gift card/money holder for Son in Christmas of 2015.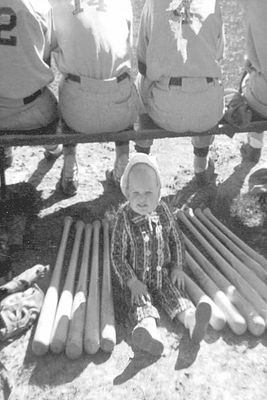 "Congratulations on your new little batter!" published and available for sale by
GrammaBurp Greeting Cards
in December, 2016.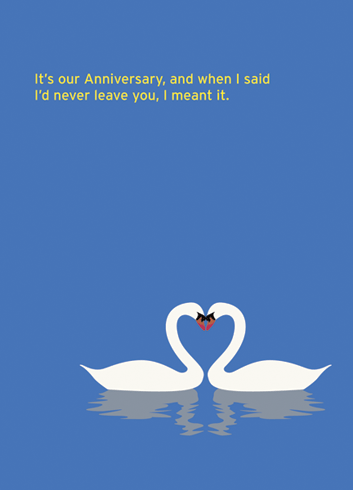 "I'm afraid I'll get custody." Published and available for sale by Calypso Cards in June, 2010.