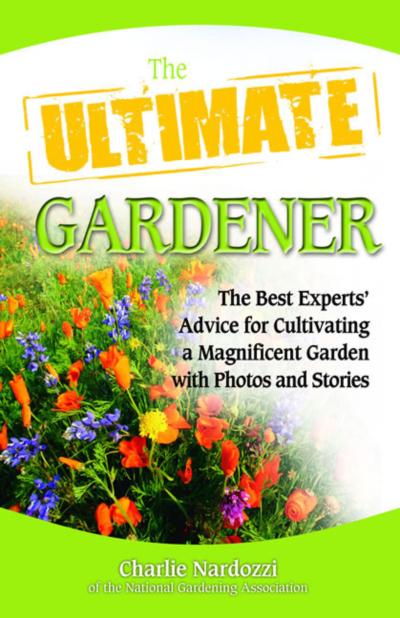 In March, 2009, a shortened version of "Milk Jug Garden" which Sally calls "Tomato Libations" is featured as the third story in The Ultimate Gardener: The Best Experts' Advice for Cultivating a Magnificent Garden with Photos and Stories, published by HCI Books.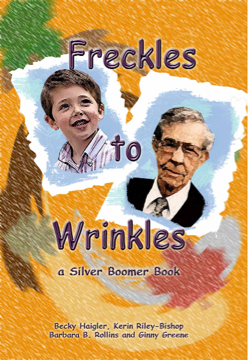 "Skinny Munchies" was featured in the Health Communications, Inc., publication Chicken Soup for the Dieter's Soul: Inspiration and Humor to Help You Over the Hump in December of 2006.
A Semi-Finalist Winner in the Dec. 2005/Jan. 2006 contest and published in America's Funniest Humor, Vol. 2 in September, 2006, a trip to the local grocery store provided foddor for "Skinny Munchies"